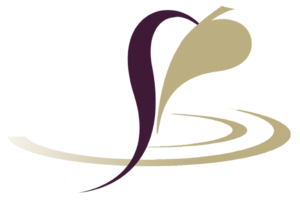 Heart Springs spa
Take some time to reconnect and immerse in a day spa experience for a refreshed & reinvigorated beauty & wellness treat.
Experience now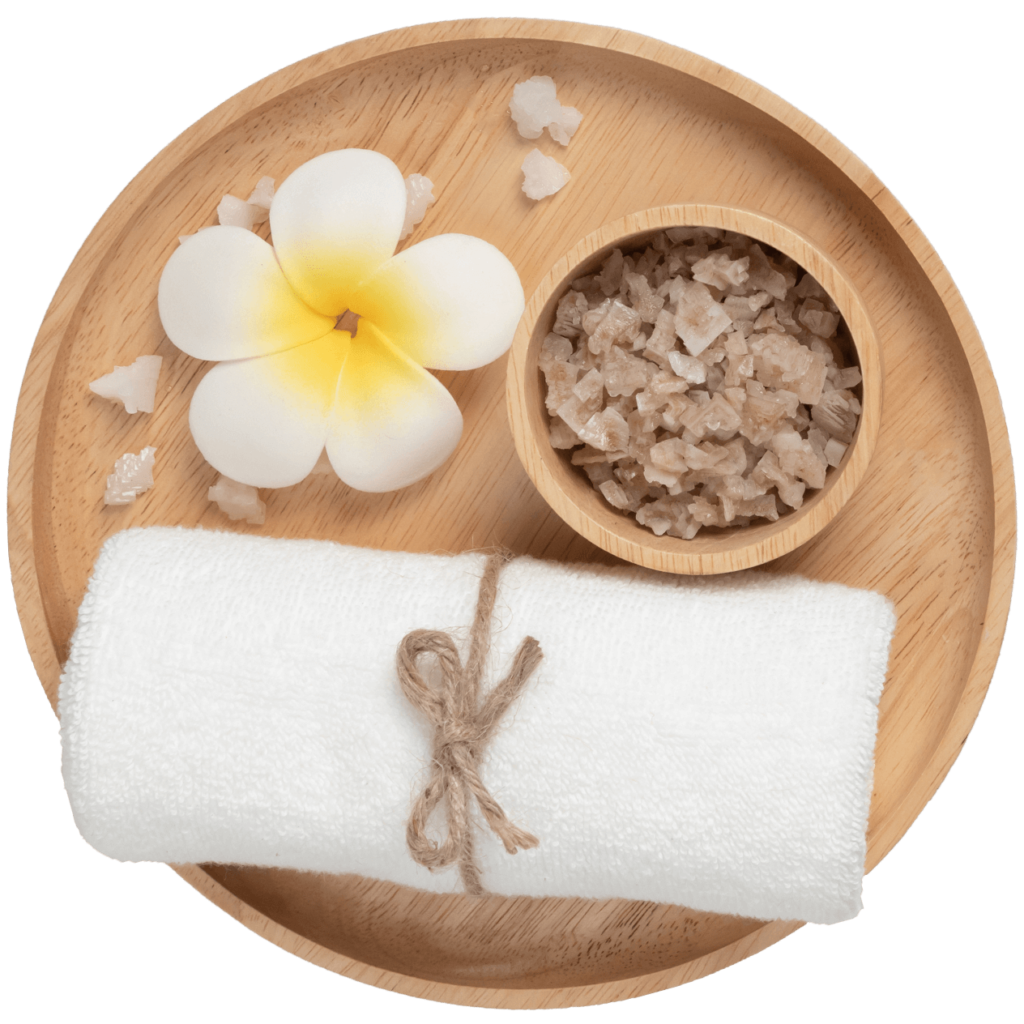 Why us?
Since its establishment in 2002, Heart Springs Spa has been innovative in the integration of health into wellness. Our highly skilled & well-trained team is passionate & sincere to bring the perfect wellness in you, an antidote to soothe your tensions away.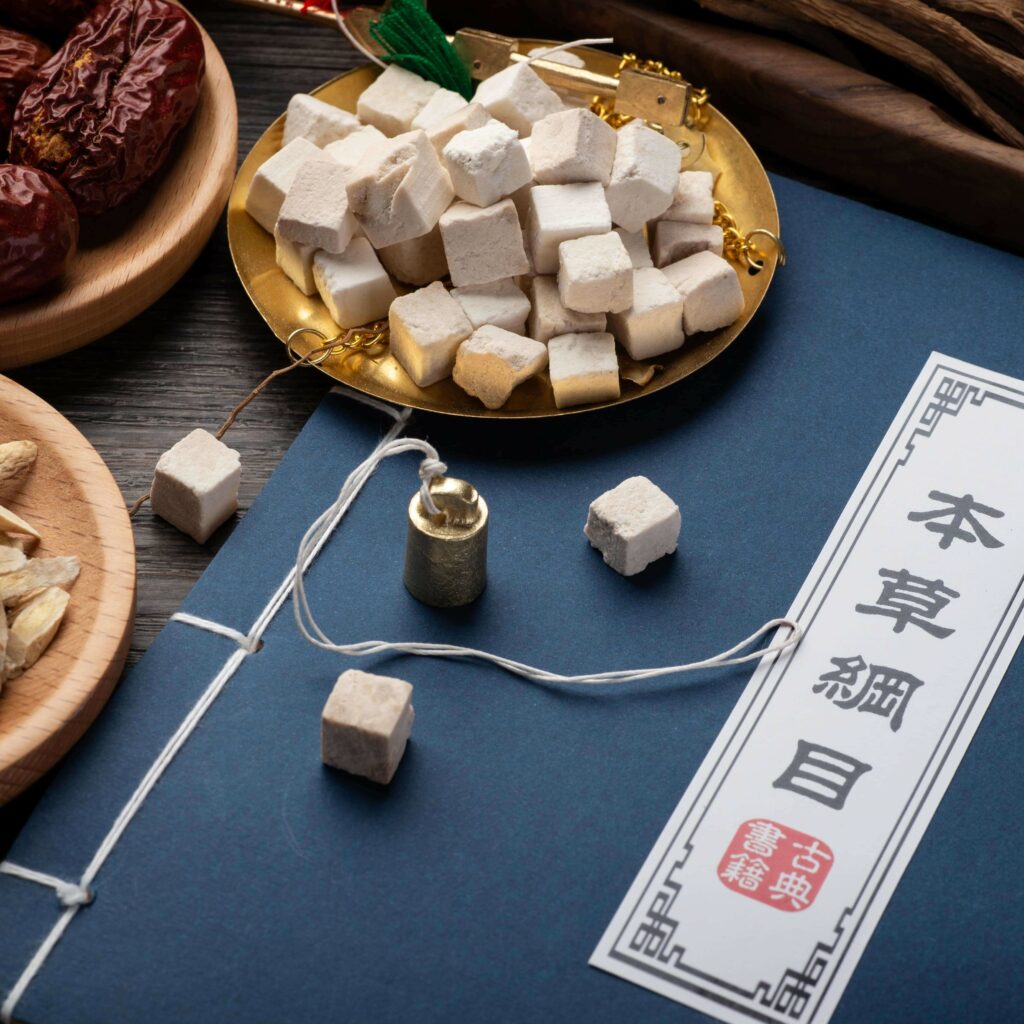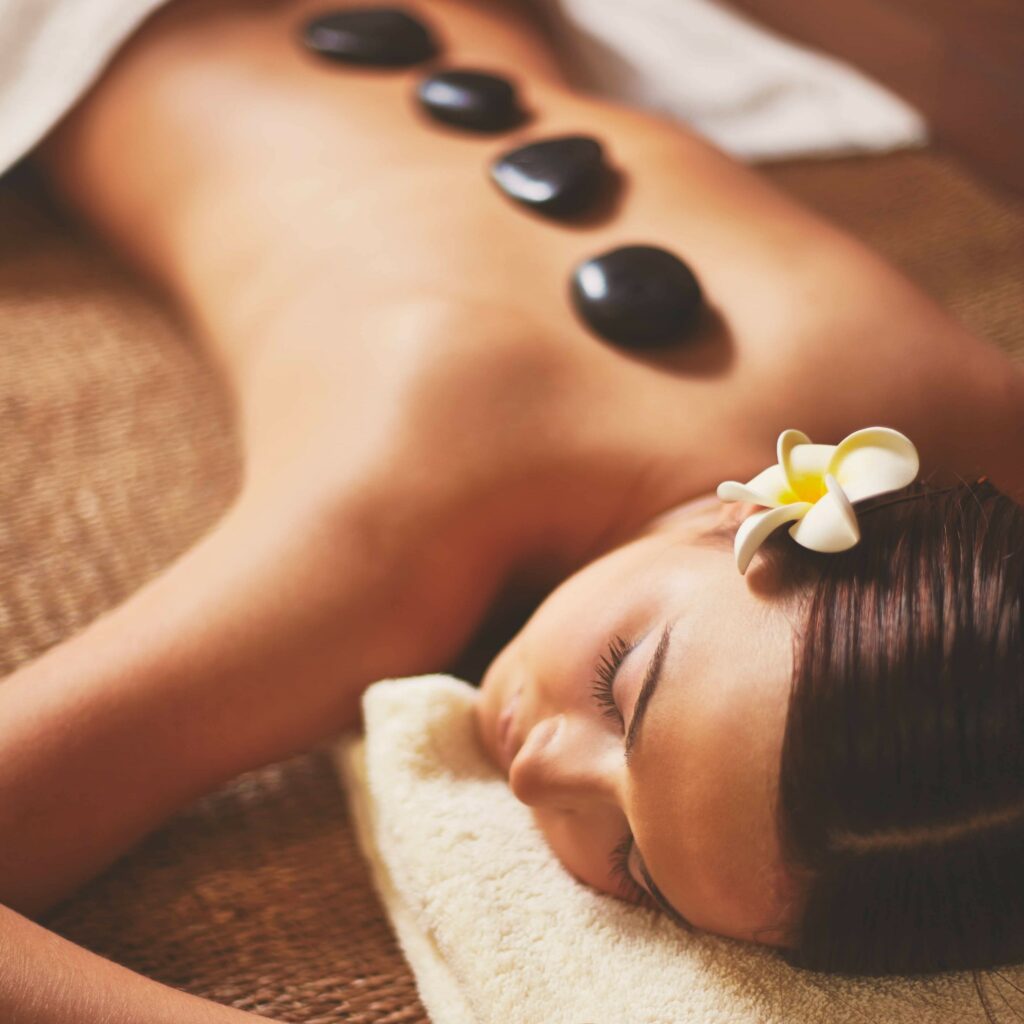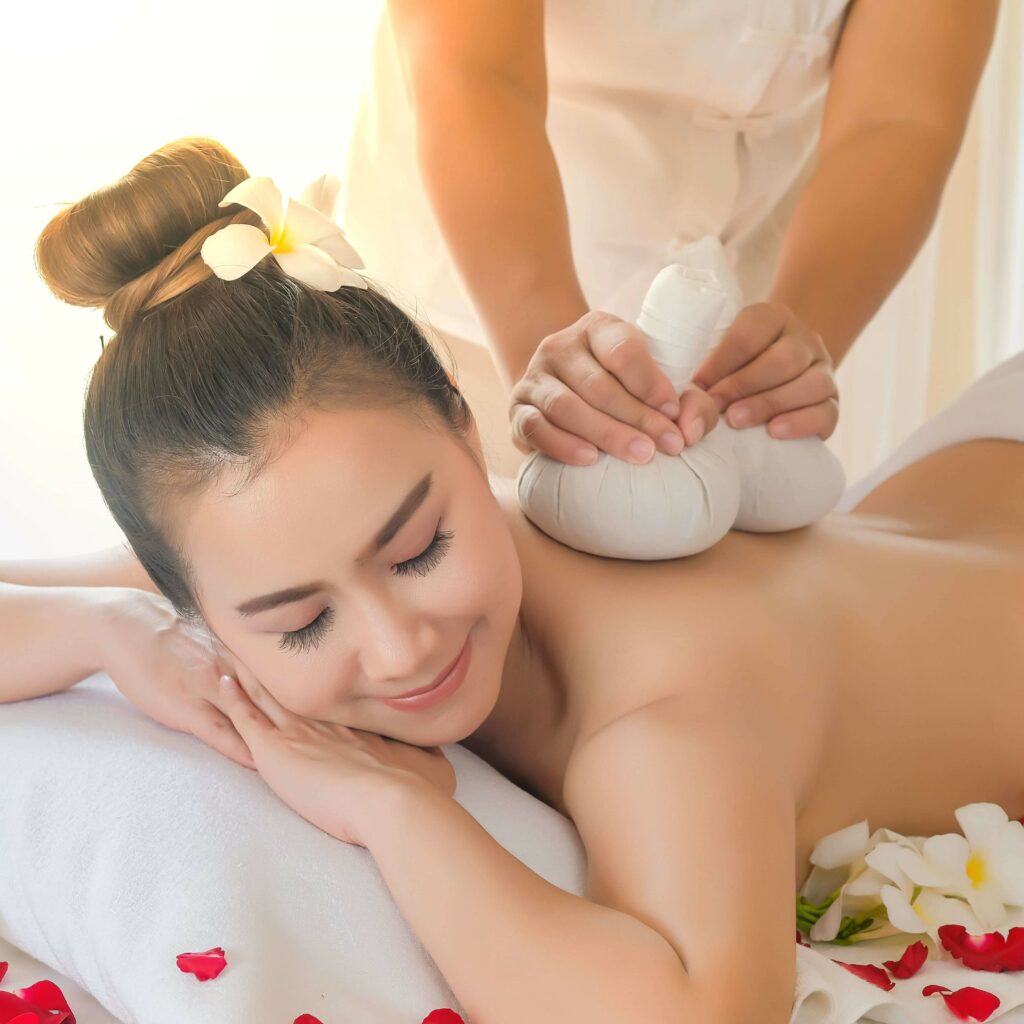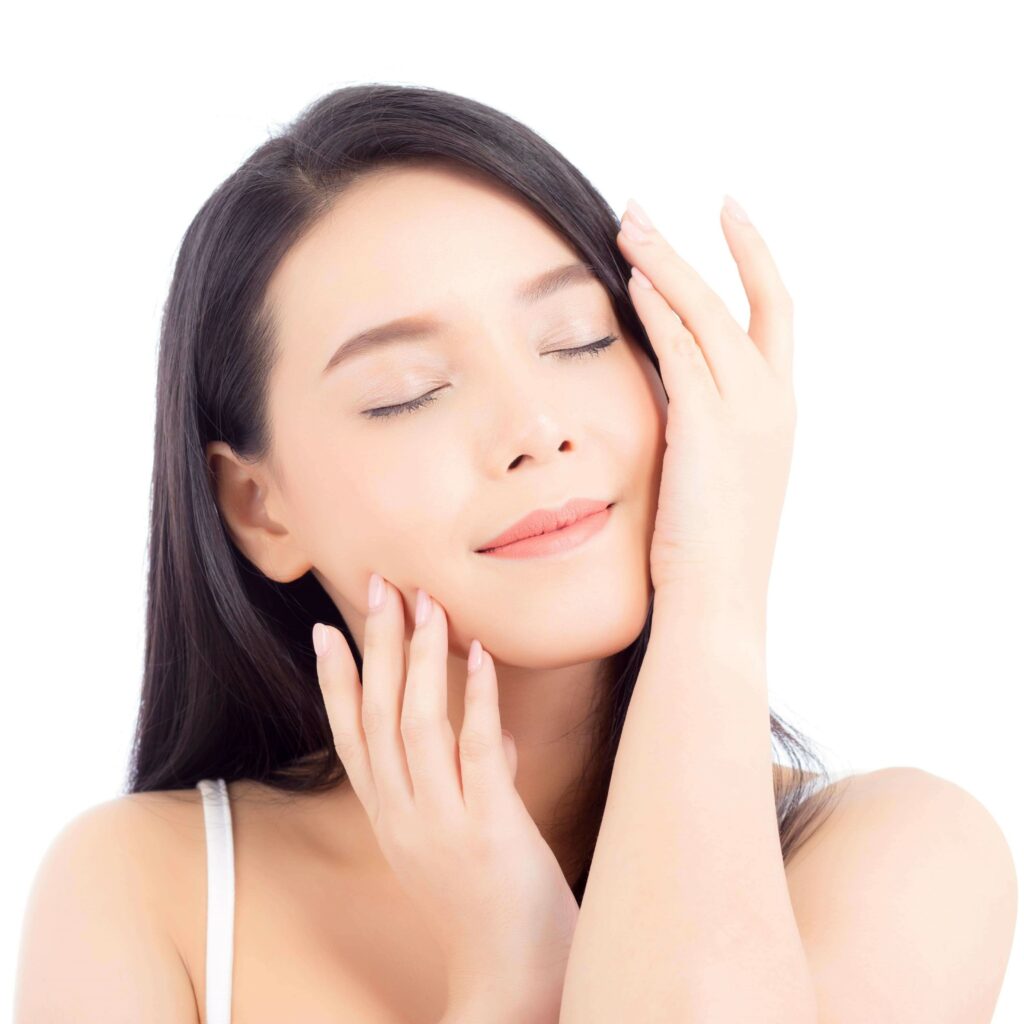 I have patronized Heart Springs Spa for more than 10 years from City Square Mall and all the way to Tampines One. I am writing to compliment the impeccable service provided by Venus Tan at Tampines On who is very skilful and experienced in providing reflexology, Vigor and full body massage. I'm very satisfied with her service that is why I have been with her for 10years. Shout out to Venus! Great Service!👍👍👍Lastly, I hope you can transfer her to Hougang Branch whereby more convenient.
Diane Lee
I just had a 1 hour back massage and 40 mins foot massage at their Tampines one branch. Mr Heng was the one who provided the services and his technique is totally different. He knows a lot about pressure points in our body and he communicated with me the whole time to see if his pressure was ok or if there was any pain. I will definitely request his services again when I come back. Thanks again, Mr Heng.
Myk Go
Lillian massage is very good and she is very attentive and good in her skills. She is a real asset to the company. Heartspring Vigor and Ginger treatment are very good and effective in treating my ailments. The staff at the Tiong Bahru Branch working staff are very friendly and helpful. Jia Xing the receptionist always making sure I am well attended to. I am very happy with their service.
Tan May Yee
This is my visit to the Hougang Mall outlet. Receptionist Bell Bell is always helpful with my booking. The room is always clean and the music volume is just right. Lina is a very skilled masseur and she makes a point to remember her customer's request(eg: backache or shoulder ache). I will recommend friends and family. Thumbs up!
Anna Tan
I have been a patron of Heart Springs Spa for more than 5 years now. Have always visited the City Square outlet and chosen the services provided by Uncle Simon (truly one of the best and highly skilled) and Ivan until I heard that they closed the outlet recently. Today I went to the Tampines One outlet and my appointment was with Uncle Heng. He is very knowledgeable and so very skilled. I could feel my aches and pains disappear. It was like he had magic in his hands 
 I have made recurring appointments now and would definitely visit again and get the reflexology done by Uncle Heng.
Aishwarya Ananth
I would like to share my experience at Hougang Mall Heart Spring Spa, used to have low back pain, neck n shoulders stiffness after few sessions of massage and machine treatment all these symptoms are gone. Their staffs' services are good too. Highly recommend👍👍👍👍👍👍👍👍👍👍👍
Raymond Sng Peng Nam
Mr James who is based in Tiong Bahru Plaza outlet is very good. I have muscle sprain on my foot sole. He helps to reduce the soreness. You can find him in Tiong Bahru Plaza outlet level 4.
Femmy Marshall